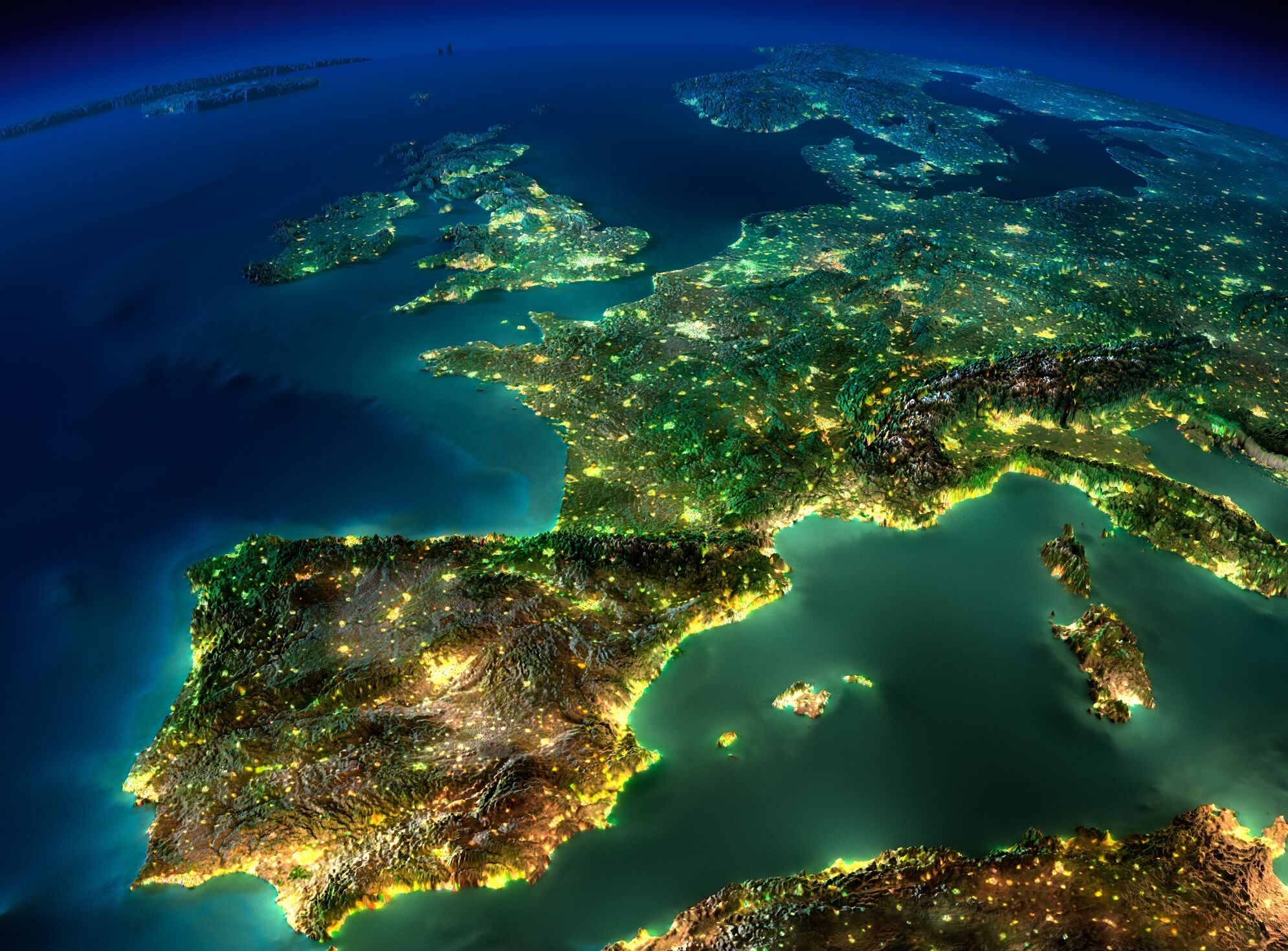 Published on September 28, 2017
The European TETRA market is buoyant, explains Phil Kidner, CEO of the TCCA
---
The European TETRA market is buoyant, with activity ongoing in many countries, such as Germany and The Netherlands, explains Phil Kidner, CEO of the TCCA
Research from IHS Markit shows that Europe is one of the most digitised regions in the world, and the firm expects this trend to continue. Analogue shipments declined by a record-breaking 45 per cent from 2014 to 2015 as Europe migrated to digital. IHS projects that Germany will be one of the most digitised regions in the world, predicting that 99 per cent of the country's users will be digital by 2020.
TETRA has historically been the digital technology with the greatest uptake in Europe. It has the largest installed base; at the end of 2015 the region had more than half of the world's active TETRA users, according to IHS data.
The European TETRA market is buoyant, with ongoing activity in many countries. As well as the new implementation in Germany, the C2000 TETRA network in The Netherlands is being renewed for the Ministerie van Veiligheid en Justitie (Ministry of Security and Justice). C2000 is the communications system for all emergency services in the Netherlands, and one of Europe's first nationwide TETRA systems. The renewal, planned for completion this year, will see a new TETRA network implemented to support more than 70,000 users.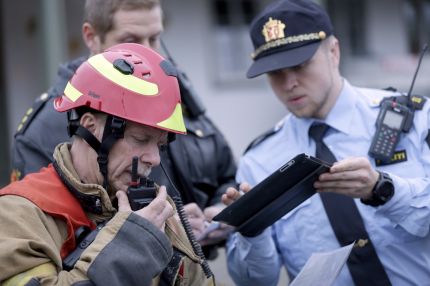 Across Europe, many countries use TETRA networks to provide first responders with reliable and resilient communications; credit: Fredrik Neumann, DNK
Hytera's interest in Sepura 'shows a stern commitment by the Chinese firm to gain access to the strong European and growing American TETRA markets, and help to shape the future for users in TETRA and LTE' according to IHS.
Hauke Holm, Hytera's CTO, commented: "We see a growing market for critical communications. The user requirements we are [currently] using TETRA for will remain the same over the years to come – but will be complemented by the latest broadband applications and services. We will see more and more networks that use the advantages of both narrowband critical communications TETRA and broadband advanced applications and services."
Although broadband applications are increasingly utilised by critical users, we are seeing a significant uptick in the use of TETRA for data. This is due to the active development of relevant applications and solutions, driven by users wanting to make efficiency and performance improvements and maximise their investment in TETRA networks. Given that TETRA is a narrowband technology, developing data applications for TETRA might not seem the most obvious route. However, many of the operational benefits require relatively small amounts of data to be exchanged. The TETRA system over which the data is transmitted is secure, available and accessible. Operators have a trusted tool in their TETRA network, and want to make the most of it. For example, working with external sensors TETRA has seen increasing deployment as a telemetry, telecontrol and supervisory control and data acquisition (SCADA) solution where availability and security are key requirements.
The above is an extract from an article TETRA – today in Europe. February 2017 issue of TETRA TODAY see link below for full article
http://www.tetratoday.com/news/tetra-today-in-europe
---