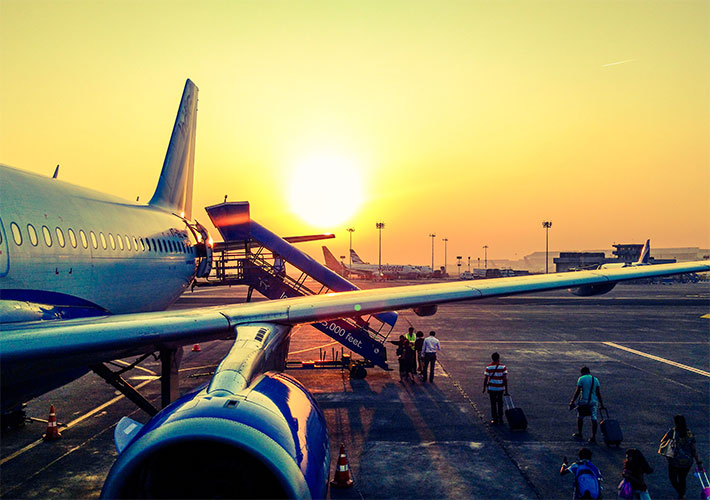 Published on September 11, 2018
Airport Police & Fire One Year On
---
With more than 31.5 million passengers passing through Dublin & Cork International airport last year, advanced technology is essential to maintaining safety and efficiency for daily operations.
Dublin and Cork Airports deployed TETRA Irelands radio communications system one year ago and is experiencing the benefits of exceptional voice quality, fast call times and significantly expanded coverage.
Our network connects Airport Police and Fire and provides secure and reliable communications across both Dublin and Cork airports. The highly scalable, single system connects critical functions across the airports including security, traffic operations and fire service activities.
The Airport Police Service is responsible for general policing and aviation security duties at the State airports in Dublin and Cork. They are also tasked with the safety of the State airports and the protection of civil aviation from unlawful acts of interference.
Their daily responsibilities include responding to emergency situations, traffic management and dealing with the preservation of good order to ensure all users of State airports can enjoy a safe environment while working or travelling through the airports.
Behind the scenes of any major airport operation is a carefully coordinated and highly complex set of activities to manage passenger flows, support on-time performance of aircraft and maintain security, safety and customer satisfaction.
Reliable and instant communications are essential for connecting many different parts of an airport's daily operations.
---