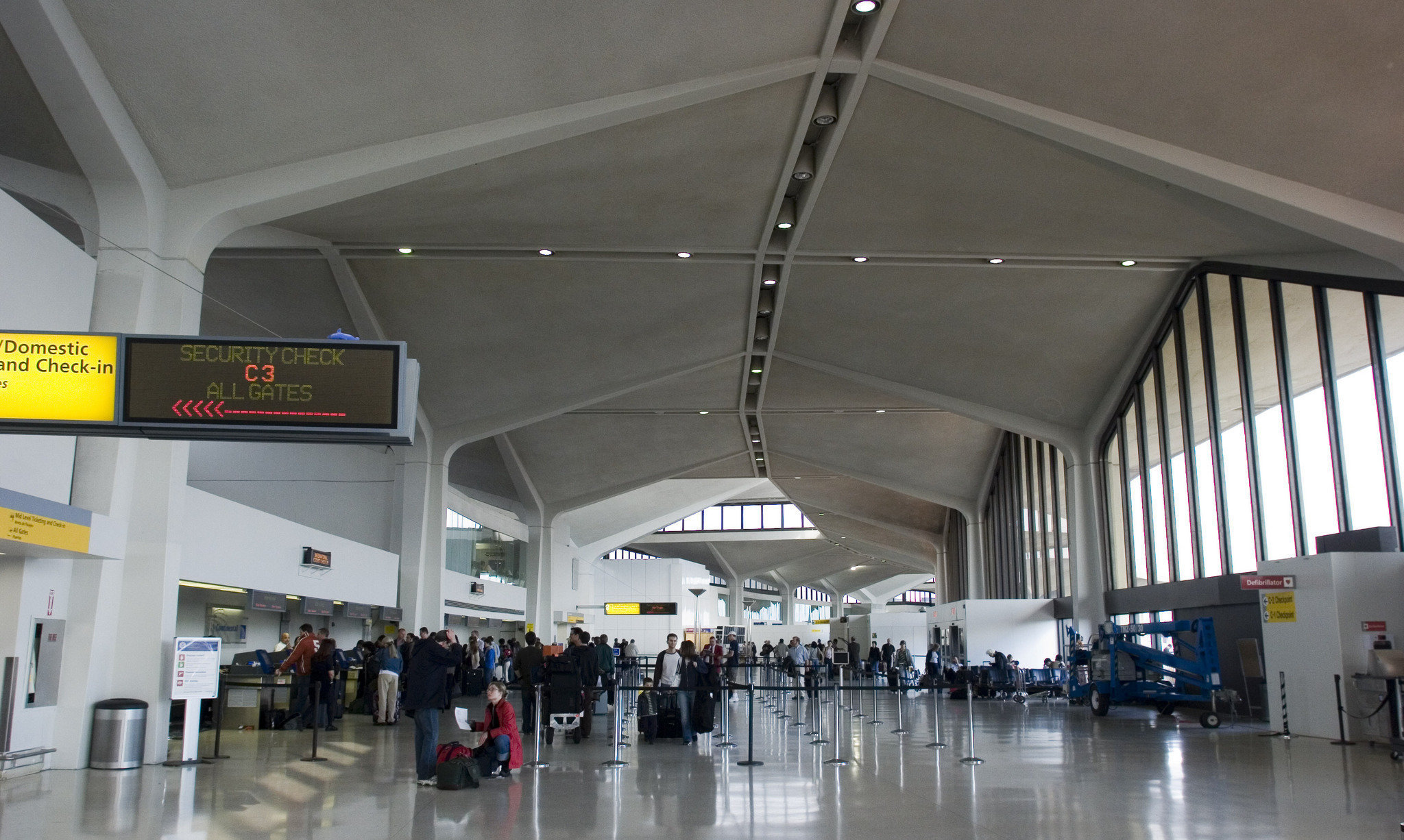 Published on February 07, 2018
Tetra A Worldview : US Airports
---
A new TETRA system for Newark Liberty International Airport (EWR) is underway. EWR is the primary airport serving the US state of New Jersey.
This is the fourth TETRA project that has been awarded to PowerTrunk by Rockwell Collins as part of a programme to upgrade communication networks in use at several airport locations across the USA. In addition to Newark, the other US airports using TETRA networks owned and operated by private operator Rockwell Collins are Los Angeles (LAX), San Francisco (SFO), and New York John F. Kennedy (JFK).
EWR's TETRA network is employed for mission critical airline and aviation ground-based communication and enhances operations and services for airline ramp area personnel, passenger services, ground handlers, terminal security teams, and other ground staff working at the airport. TETRA's outstanding background noise cancellation capabilities makes it particularly suited for use in noisy environments such as airports, and it also provides users with improved radio frequency spectrum efficiency, and the ability to support multiple simultaneous conversations, including simultaneous voice and data in the same call.
The Newark Liberty TETRA system also has direct connectivity into the near-by JFK airport network, which is located only about 35 miles away, thereby facilitating communication and coordination between users at each airport when necessary.
This latest implementation also further reinforces our presence in the New Jersey and New York area, where we are already providing TETRA coverage for thousands of other users, such as for the New Jersey Transit state-wide TETRA network through Nokia Solutions and Networks as the prime contractor, and for the MTA/NYCT bus radio network project underway for New York City through Parsons. Jose Martin, CEO of PowerTrunk.
---