BACKGROUND
Previously, Revenue employed a number of methods of communication including an analogue radio system. However these systems did not always provide the required levels of coverage, security and functionality. In line with Revenue's policy of continuously reviewing its procedures and methodology, Revenue chose to examine an alternative method of communication. 20
illegal fuel laundries closed €92m
illegal cigarettes and tobacco seized €70m
illegal drugs seized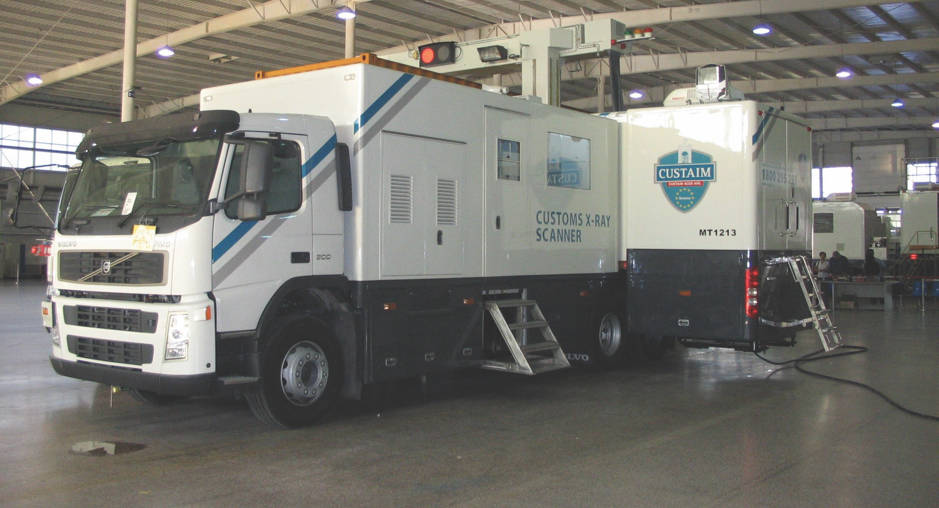 Migrating to TETRA
The Revenue Commissioners, having examined the options available, switched to a digital radio network and joined the National Digital Radio Service (NDRS) in conjunction with other state agencies including An Garda Siochána and the Irish Prison Service and the HSE. Following a Service Performance Evaluation period (SPE), from which positive feedback was generated, migration of the system began in Dublin in 2009. By the end of 2010 Revenue was fully migrated throughout the state and all relevant personnel were trained. User training was of significant importance and Revenue acknowledges the time, assistance and highly effective training provided by Tetra Ireland to Revenue personnel.
Encryption
Encryption of information exchanged is of importance for Revenue. It enhances operational capabilities and provides the security and confidentiality required in planning and executing investigations and operations.
Coverage
In comparison to other methods of communications employed by Revenue, the migration to TETRA provides increased land mass and offshore coverage. NDRS coverage and voice quality have also enhanced Revenue's communications capabilities.
Interoperability
Revenue has traditionally enjoyed successful communications with other agencies. The enhanced security provided by the new system has contributed to the effectiveness of joint operations with the Gardaí, Irish Naval Service and the Coastguard.
THE RESULT
A dependable, secure digital radio service that can be used nationally and offshore which is fully encrypted and can inter-operate with multiple other agencies when needed.
"The NDRS is far in advance of the analogue system and we experienced a seamless transition with Tetra Ireland. With encryption, our users now have a higher level of confidence in using the new system, trusting it in the knowledge that it can't be scanned and offers total security. Feedback is hugely positive."
Kieran Dillon, Higher Executive Officer, Irish Revenue Commissioners