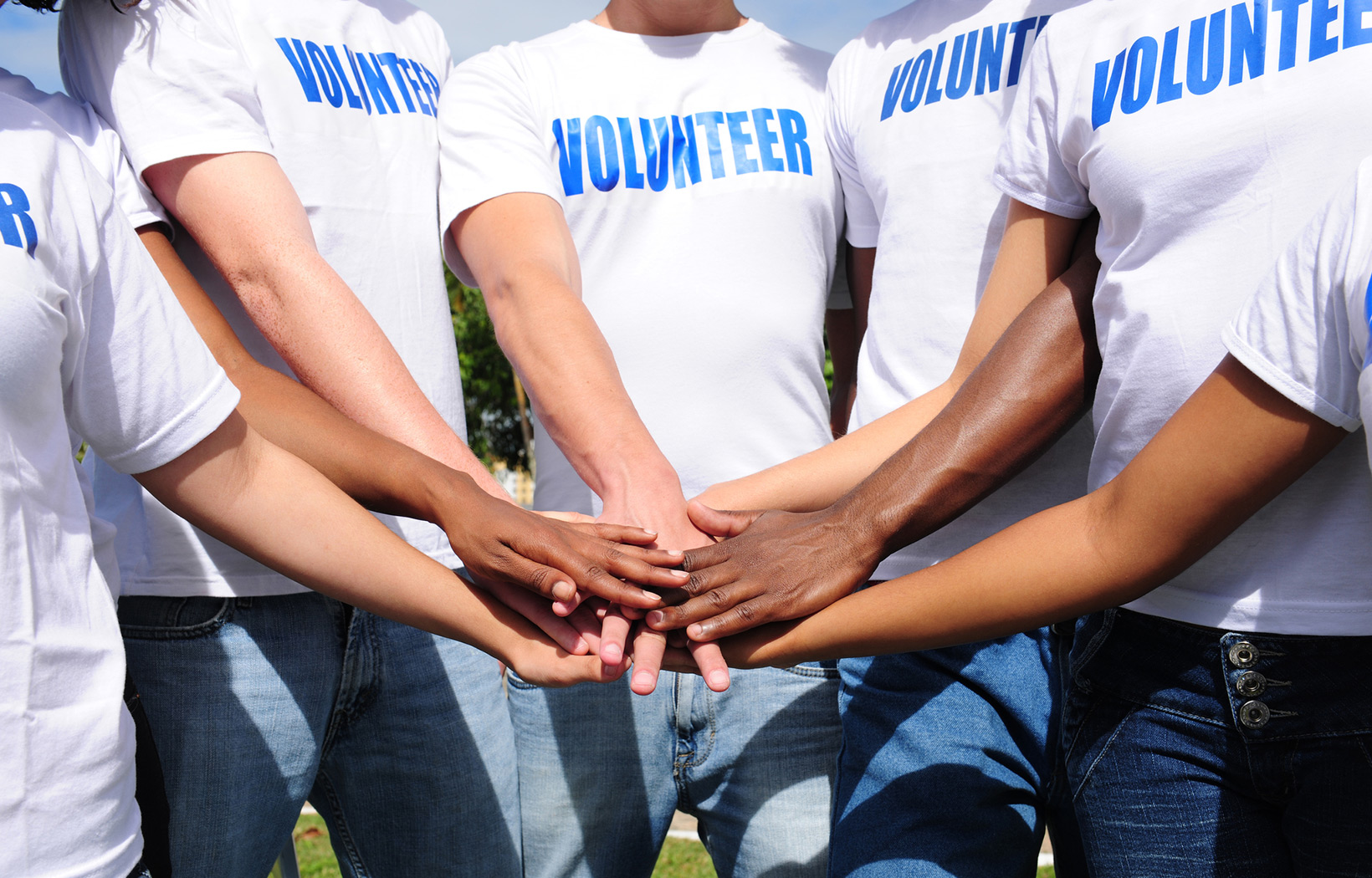 Published on April 11, 2016
Tetra Ireland introduces a Voluntary Service tariff
---
Tetra Ireland has launched its eagerly anticipated Voluntary Services Tariff for all of Ireland Voluntary Ambulance and Community First Responders groups. Your voluntary organisations unit can join Irelands only dedicated emergency services and public safety communications network and benefit from our superior coverage and fast call set up anywhere in the country. We've got your back , every step of the way.
TETRA Ireland goes further, providing you with best in class coverage. TETRA Irelands national digital radio network covers up to 99% of the landmass in the Republic of Ireland. When you join our network you get your very own secure talk-group providing you with crystal clear communications the length and breath of Ireland. A Global benchmark, TETRA technology provides a secure, robust, resilient communications solution free from eavesdropping with GPS location available and emergency call available to keep your volunteers safe and secure.
TETRA is the prefered solution for emergency response and critical communications in over 120 countries worldwide. Because timing is everthing we can provide Instant Communications when it matters most. Tetra offers direct comms in 300ms at the touch of button. Built in emergency panic or man - down button should you or your volunteers get into difficulty. No need for boosters and repeaters we look after our network end to end. You can be sure that we will continue to invest to ensure our network really is number 1.
---