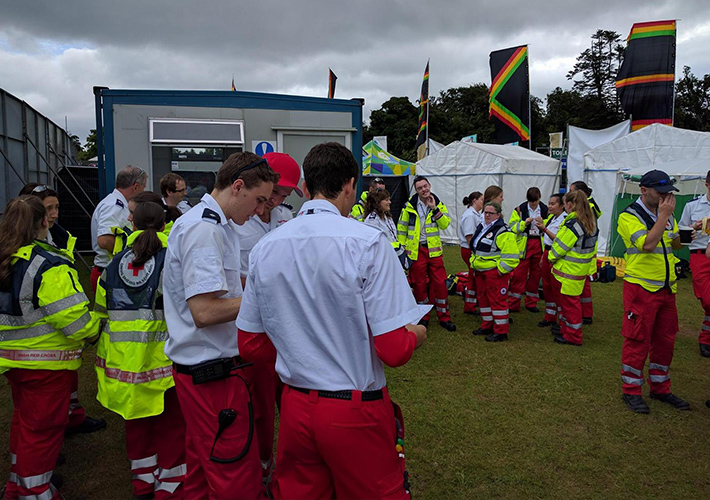 Published on July 26, 2016
Irish Red Cross use Tetra at Longitude 2016
---
The Irish Red Cross Dun Laoghaire-Rathdown Unit joined the NDRS network in June 2016 taking full advantage of our voluntary ambulance service tariff. This very busy unit of the Red Cross provides medical cover for the summer concerts in Marley Park. Most recently providing cover at Kodaline ,The Stone Roses and the Longitude Festival spanning 2 weekends in July.
Andrew Patton from the Dun Laoghaire-Rathdown Unit speaks of their experience using the Tetra network for sole communications during the 3 day event for the first time.
"We had a very positive experience on a number of different fronts.Having high quality radios which worked straight out of the box, without having to set up repeaters / base units etc made life very easy for us co-ordinating the event. The coverage in Marlay Park was excellent which meant our volunteers had a constant line of communication with our Radio Controller ensuring their safety and enabling us to rapidly dispatch Response Teams to patients when required.

The fantastic range of the Tetra radios is something we haven't experienced before. Being able to communicate with our Ambulance crews when they left the Marlay Park site transporting patients to hospital, was extremely helpful in managing our ambulance resources.It was also very reassuring to know that the Tetra network runs completely independent of the public mobile networks, so that if a serious incident had occurred at the event causing an overload on the mobile networks our radios would not have been affected."
If you are involved in a voluntary ambulance organisation and are interested in finding out how you can join the Tetra Ireland network please contact us for more details .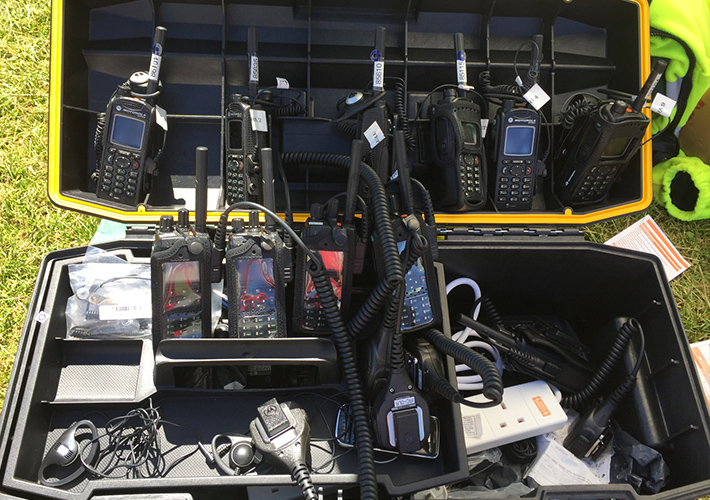 ---